Your requirement - our solution
Leistritz screw pumps can be found in virtually all industry sectors. We provide our customers with tailor-made solutions for the particular market requirements, from pumps through to complete systems (pumps incl. motor, base frame, oil systems, valves etc.).
Our trained specialists are familiar with the needs and challenges of the different markets. We work together with long-term and reliable partners in the core processes.
Global energy consumption is constantly rising. The raw material required for vehicle operation, energy production and other products is predominantly based on crude oil and natural gas. Screw pumps are often used in the production of these valuable commodities.

For decades, Leistritz has been an expert partner for the oil and gas industry, whether for pumping tasks in crude oil production using multi-phase pumps, transfer and injection pumps or in the transportation of crude oil using booster or pipeline start-up pumps. Leistritz pumps are also used in refinery processes.
Thanks to the large range of products consisting of single and double-flow pump series, we are able to provide our customers in the oil and gas industry with individually customized screw pumps for virtually all fields of application. Of course, alongside simple units, we also produce complex pump systems.
In petrochemical and chemical process engineering, screw pumps, acting as displacement pumps, offer hydraulic characteristics which make them indispensable for the entire viscosity range. In chemical applications in particular, the high suction force and the gentle handling of the fluids to be pumped are the outstanding features of this type of pump. In general, all of our pumps can be used in this field, but the most common one is the two-rotor pump.
In the chemical industry, our pumps are mainly used for the following examples examples.
Leistritz screw pumps are used to pump clean or slightly abrasive, low and high viscosity fluids with lubricity from poor to good, such as: additives, bitumen, resins, crude oil, greases, benzenes, adhesives, silicates, isocyanates, tar, polyols, asphalt, paints/varnishes, paraffin, polymers, and various other chemical products.
For chemical and petrochemical applications, the material and safety requirements are correspondingly high. Here, Leistritz offers process- and customer-oriented solutions which are perfectly tailored to the individual tasks.
The reliable generation, transmission and distribution of power can only be ensured with flawless technology in power plants – regardless of whether the focus is on crude oil, coal, natural gas, water or renewable energies. In order to meet the considerable predicted power consumption requirements worldwide, we are ready to provide assistance, with our products and our many years of experience in all of the stated applications with our two, three and four-spindle screw pumps, as a reliable partner.
However, our pumps are not just found in power engineering plants such as power plants. When it comes to power transmission, our two and three-spindle ranges have been used successfully for many decades.
Here are just a few examples: as primary lubricating oil pumps or diesel supply pumps in engines and as lubricating oil pumps for gear units, turbines, superchargers and compressors.
Contact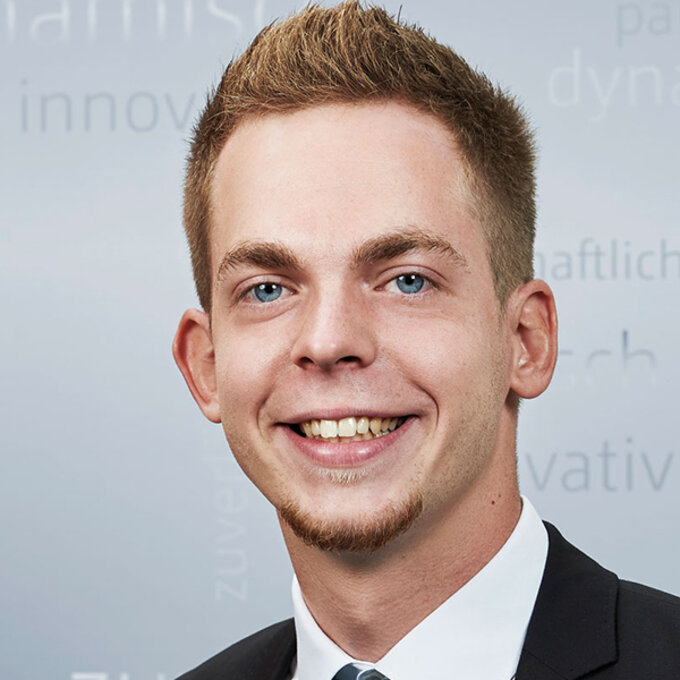 Benjamin Belzner
Business Development Power Plants / Energy Production Leistritz Pumpen GmbH
Tel.: +49 (911) 4306-753bbelzner@leistritz.com
Standard shipbuilding
The international requirements for the operational reliability of ships and machines in the shipbuilding and marine sector as well as the general conditions and limitations regarding energy efficiency and the emission of pollutants are constantly increasing. Leistritz has already been meeting these rising requirements for decades. High-quality products and the globally unique range of different types of screw pump designs offer the corresponding sustainability.
Robustness and production quality as well as long service lives and availability are the attributes which have always been associated with Leistritz screw pumps on the market. In order to be able to guarantee and document a consistent product quality, each Leistritz screw pump is thoroughly tested under the specified operating conditions on our test stands. During the course of the pump testing process, a factory 3.2 testing certificate in accordance with DIN EN 10204 can be delivered, as well as approval certificates as required for all notable ship class companies such as DNV, GL, ABS, BV, LRS, RINA and more.
Cargo application
A wide variety of specialized vessels are generally used for the transportation of liquid freight on inland and shipping routes. In order to be able to safely load and unload the freight, these ships must be adapted for the specific storage and transport features. The same applies for the pumps which are used here. They have to ensure reliable and safe operation for a wide range of viscosities, temperatures and other operating conditions and influences. Here, Leistritz screw pumps offer optimal volume stability, robustness and operational reliability for almost all liquid freight goods and products.
Contact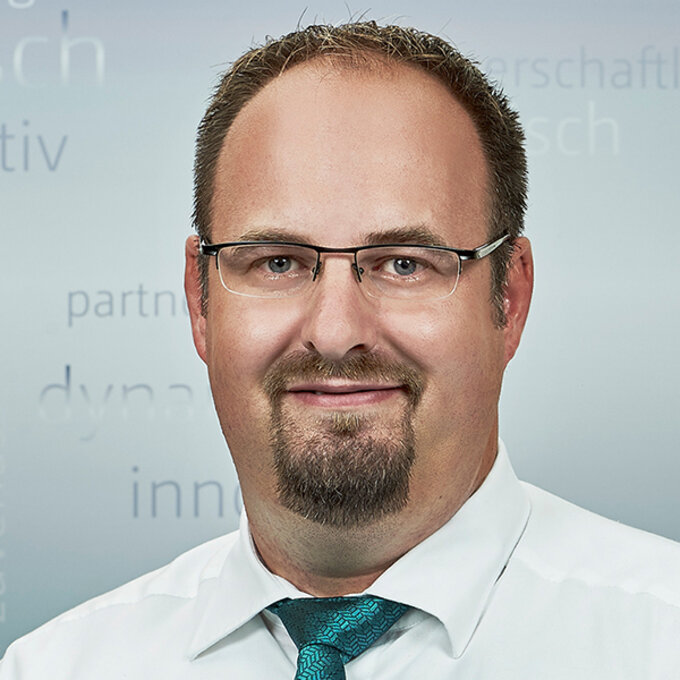 Bernd Walter
Business Development Marine / Shipbuilding Leistritz Pumpen GmbH
Tel.: +49 (911) 4306-695bwalter@leistritz.com
In their smallest versions, screw pumps are used as fuel pumps for vehicles. In close collaboration with our customers in the automotive industry, we develop pumping units through to production readiness in order to bring them to series production with a focus on the highest precision and quality. As a long-term supplier, we thus meet the high quality standards which are required in the automotive industry - even for large quantities. In order to continue being a reliable and innovative partner in this sector in the future, we're not content to just rest on our laurels. That's why we are constantly implementing process optimization (5S, Kaizen).
Contact
Jürgen Metz
Head of Business Unit Fuel Pumps Leistritz Pumpen GmbH
Tel.: +49 (911) 4306-410 Fax: +49 (911) 4306-481jmetz@leistritz.com
What sets Leistritz pumps apart:
Universal applicability in almost all industry sectors
Tailor-made solutions for a wide range of market requirements
Strategic partnership in the core processes of various industries
Industry-dependent assignment of trained specialists
Contact