Availability always and worldwide
Our service personnel are highly qualified and motivated in order to be able to provide technical support beyond the product itself.
Our pumps are in operation around the world 24/7. They have to meet the highest production and quality standards every day. Keeping the technology working reliably even after several thousands of hours of operation is a matter of adequate maintenance, the use of original spare parts and, above all, the right advice.
You're in good hands with us
Original Leistritz spare parts
Repairs & Adjustments
Commissioning & Supervision
Inspections & Maintenance and service contracts
Damage analyses
Advice & Training
The Leistritz service hotline provides you with advice and assistance in the event of an emergency:

+49 911 4306-690

We look forward to hearing from you!

Your Leistritz Service Team
Do you have a pump or a pump unit in constant use and want to guarantee its continued availability or adjust it for changes of use?
We take care of it!
Whether on site, at one of our branches, with our service partners or in our service center in Nuremberg. Based on qualified inspection of the components, your pump or pump unit is expertly serviced or modified to ensure continuing high availability and to correspond to the latest technology as well as to comply with the legislation, regulations and laws. After repair and adjustment, each pump undergoes hydraulic testing in order to prove the quality of the work which has been carried out.
Have you had a pump failure leading to system downtime?
We analyze the cause and quickly get your system up and running again!
Our qualified personnel use the latest measurement and analysis processes as well as external specialists in order to determine the causes and to implement appropriate measures with the aim of ensuring high availability and a long service life.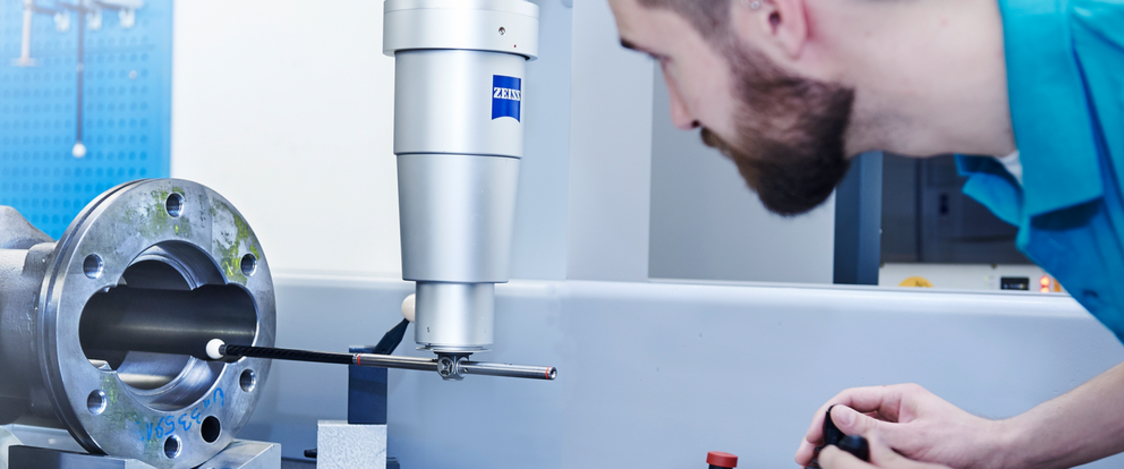 Inspections, maintenance and service contracts
Do you expect optimum system availability? We offer individual solutions based on long-term partnership! Benefit from our many years of experience and expertise: reduced maintenance costs and longer service lives are your reward.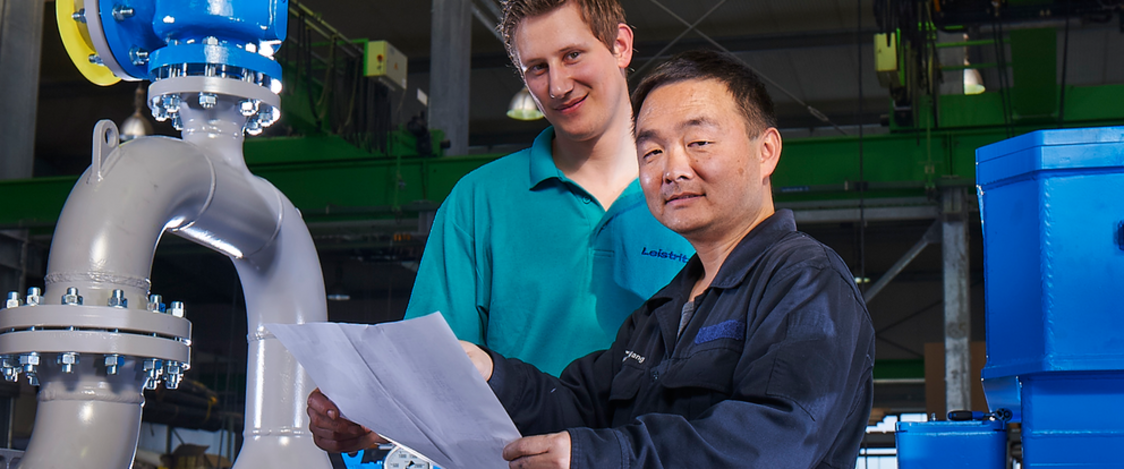 In our maintenance and service contracts, we are happy to respond to your individual wishes as well as the technical requirements for the long-term and satisfactory use of our products in order to ensure their high availability.
Give us the serial number and the ending disposition, we do the rest! Our spare parts are produced with the same quality standards as the initial delivery, taking the latest technical knowledge and experience into account.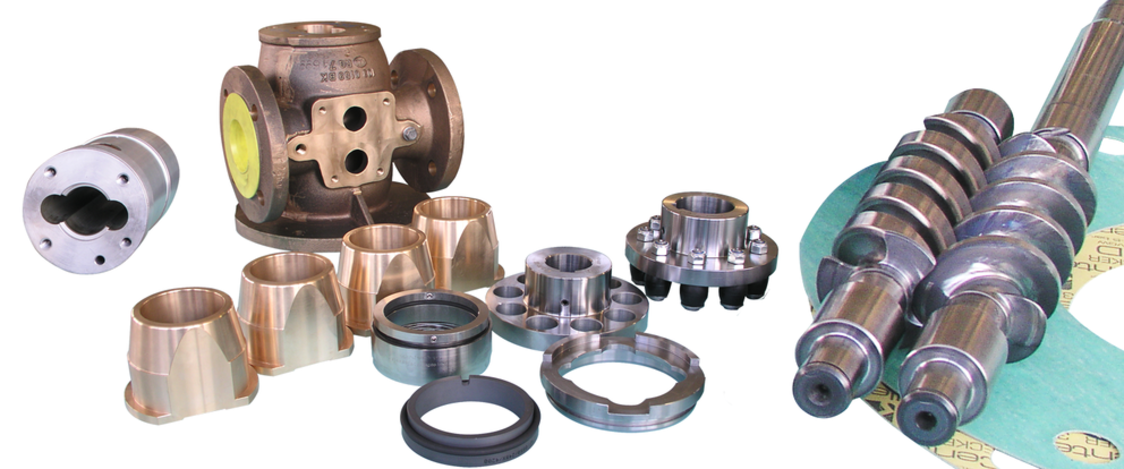 Our team is happy to advice you on desired modifications or changes of use.
Just ask us!
Commissioning & Supervision
We take care of a smooth start for your Leistritz screw pump so that everything works right from the very beginning!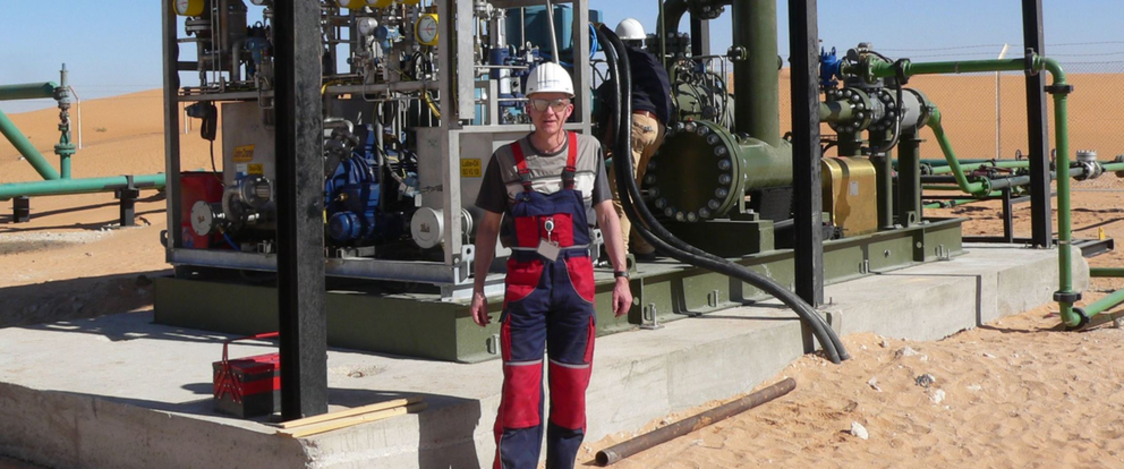 We monitor your pump project from inquiry through to start-up. Experienced project management is a guarantee for a smooth operation - from deadline coordination and risk monitoring during the course of the project through to installation and commissioning - in order to ensure a safe and fault-free operation.
Advice & Training
We will update your pump as well as the knowledge of your personnel, whether it be in theory and practice.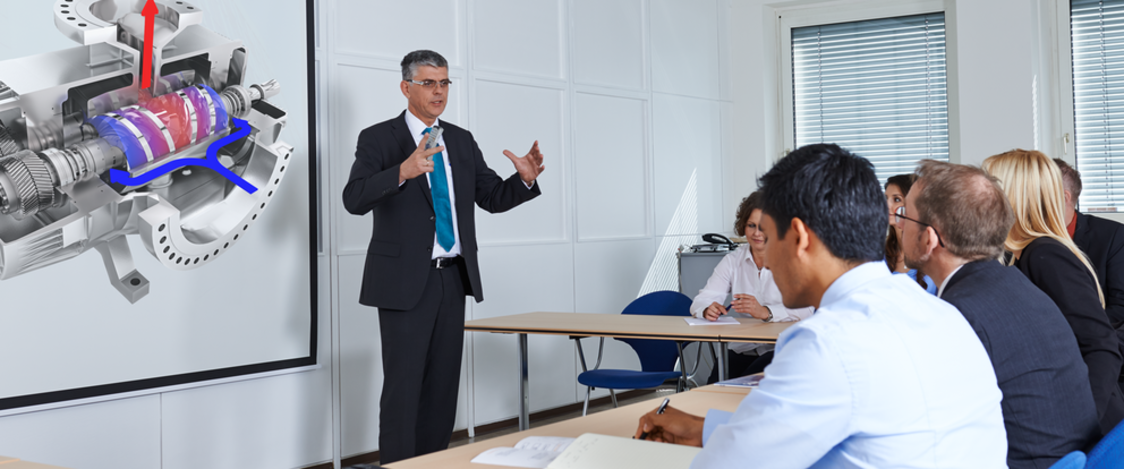 Our qualified and motivated experts offer you quick and competent support for all technical questions, in training programs or instructions, tailored to your requirements, on site or in one of our training centers in Nuremberg or another subsidiary.
Make use of our experience and our know-how for the skilled use and maintenance of your pumps.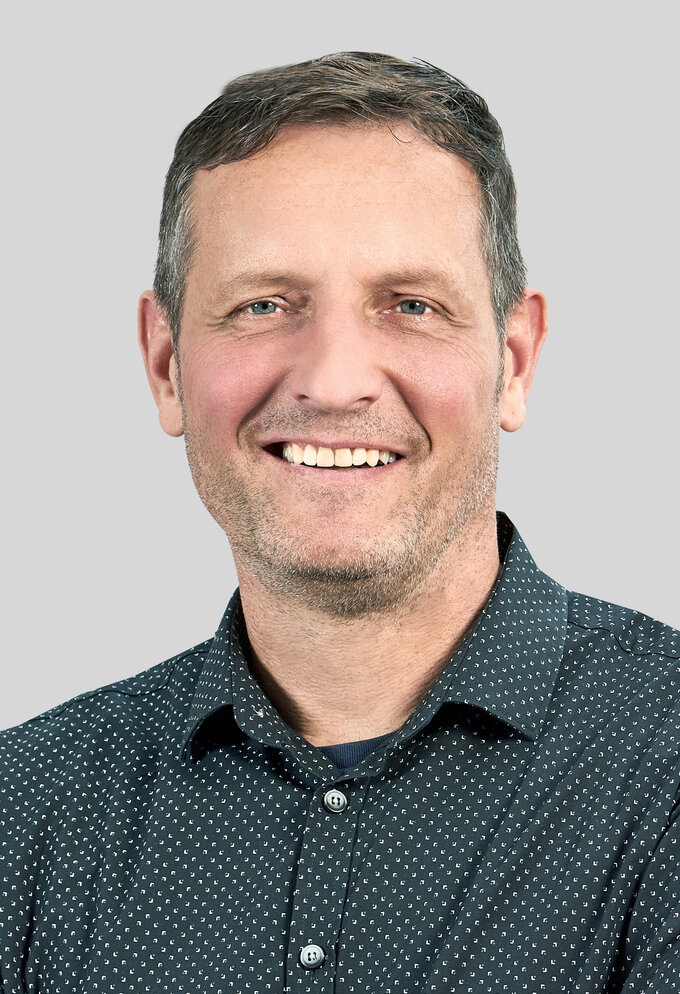 Christoph Lange
Product Manager Service
Leistritz Pumpen GmbH