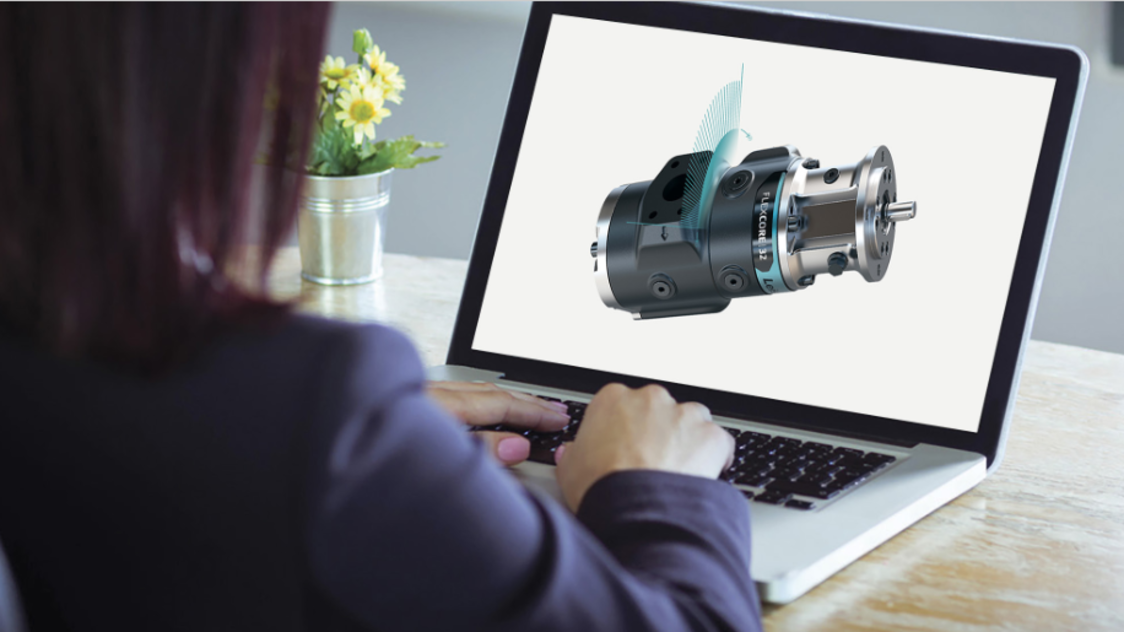 Siemens x Leistritz
The common method for pump sizing is bench testing, which provides the most reliable results but it is expensive and time-consuming. In contrast, system simulation models have fast calculation times and allow research into the best pump design.
As part of a collaboration with Siemens Industry Software, Leistritz team member Sebastian Kosmann has completed a bachelor's thesis over the past two years. This work has now been presented by Siemens in a white paper and in the form of a webinar. He was supported by Oliver Troßmann and Michael Fikacek.
A Leistritz Flexcore 45/90 screw pump was used for modelling in the Simcenter™ Amesim™ software.
Click here for the White Paper.