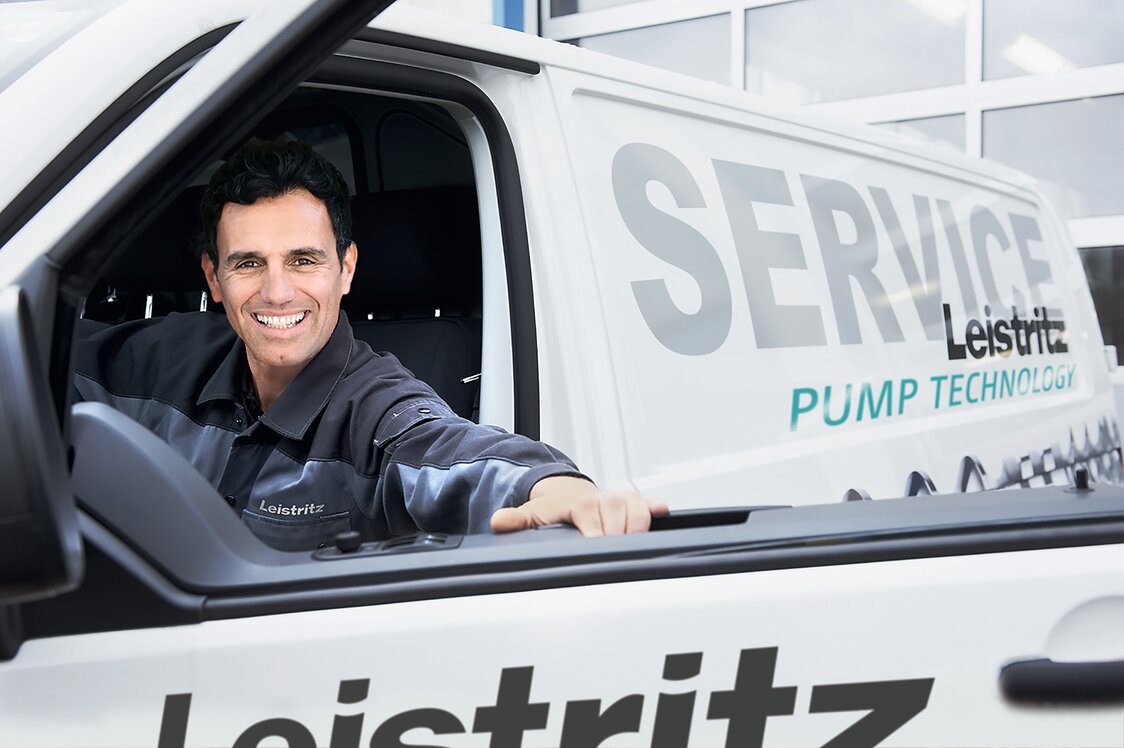 Lifecycle PRO - Customised pump service
Regular and preventive maintenance pays off in many ways: They prevent unplanned production interruptions. You avoid cost-intensive repairs. If necessary, you receive original Leistritz spare parts at a preferential price. You extend the life of your pumps by maintenance from the manufacturer.
Our safety promise with Lifecycle PRO
Cost and time efficient maintenance measures
maximum plant availability
Warranty extension included
reduced spare parts costs
For further information go here!
The direct line to the Leistritz service expert:
Christoph Lange
E-Mail: clange@leistritz.com
Tel: +49 (911) 4306-496
Leistritz_LifecyclePRO_service_en.pdf