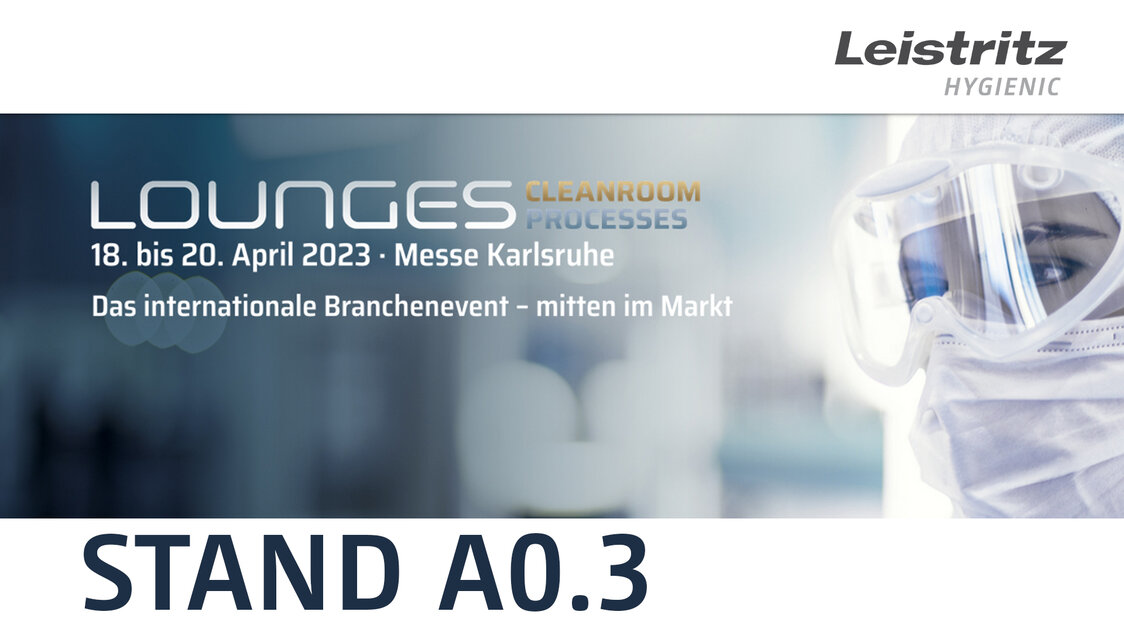 LOUNGES Karlsruhe 2023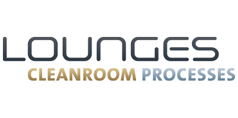 The LOUNGES trade fair in Karlsruhe is a cross-sector platform for clean, hygienic or sterile environmental conditions in manufacturing, production, process or other contamination-relevant areas. Numerous exhibitors will present their products and services at the LOUNGES trade fair in Karlsruhe. The range of products and services includes cleanroom and building technology, clothing and consumables, hygiene and cleaning, water and ultra-clean media, as well as materials and surfaces. Various topic-related presentations in several lecture sessions, practical demo workshops and live demonstrations will also address current regulatory requirements and trends at LOUNGES in Karlsruhe and provide the opportunity for discussion.
Leistritz Hygienic offers hygienic, low-impact and efficient pump solutions for this industry with its Hyper series.
Website LOUNGES